Available Rats & Current Litters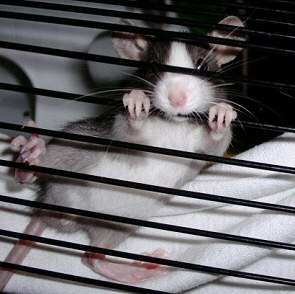 RnR Zoloft of AZUR ex FSTR Ailill of AZUR
There are still a few a these babies available. Please contact Azure Rattery for more information. All are UK Mink and will be sold as PET ONLY.
RnR Lithium ex RnR MarioRatdretti
Born March 12, 2006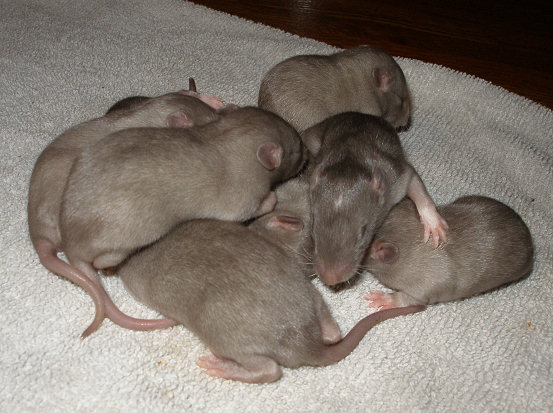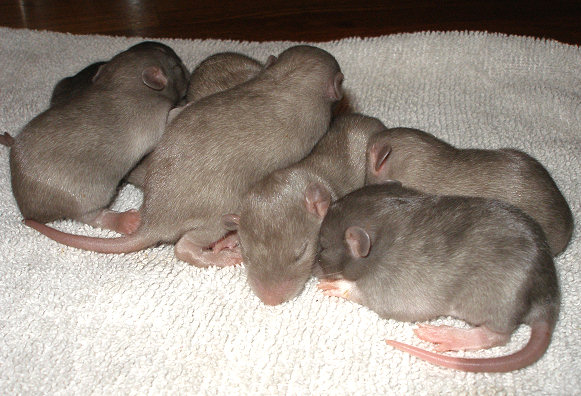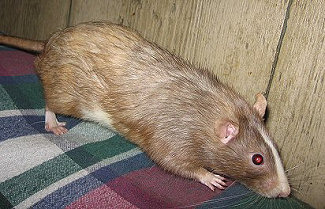 RnR Mario Ratdretti
Extreme Silvered UK Mink
D.O.B. 05/23/2004
RnR Sawyer ex RnR Pringles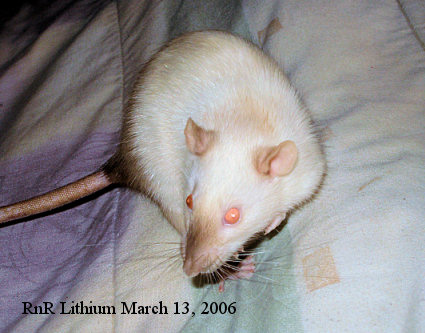 RnR Lithium-4 months old
UK Mink Point Siamese
D.O.B. 5/04/2005
RnR Vinnie Paul ex RnR Chocolate Truffle
---
Most of these babies will be kept by breeder. There will be a few available to select homes. Pet Only. Show homes will not be considered unless you are able to prove that you observe proper quarintine practices and that you have a seperate facility to house animals that have been to shows. If you are a show home, you will be asked to sign an agreement prohibiting any animal purchased here from being shown. We reserve the right to refuse any buyer that we feel does not meet our standards and pet homes will always be given preference over show homes. This is for safety reasons. Please do not ask for exceptions, as there will be none. All of our rats are priced at $15.00 each reguardless of type or color. Email us for more information.